We are a full service contractor, offering remodeling services, construction, and roofing.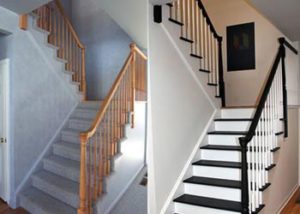 Construction can be a complex and long-term project, no matter how small the initial job might seem. With a full service construction company, you never need to coordinate construction services from other contractors or worry about a job left halfway done.
Our construction services include installation of gutters and siding, painting, expansion joint repair, additions and more.
Our remodeling services include replacement windows, porches, sunrooms, dormers, build-ons and decks and more.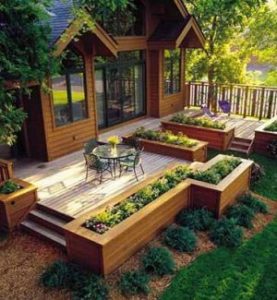 For the most reliable experience and investment, you can count on Eagle Roofing & Construction to partner with you and advocate for your project throughout its duration. Rather than simply being for hire, we will be your partner in the project and see it through to completion. The satisfaction of our client is our number one priority.
Contact us to discuss your ideas for your next home remodeling project.
Call or contact us to request a quote on any size remodeling or construction project with no obligation.  Eagle Roofing DFW will serve as your contractor and see the job through from start to finish.
SaveSave